Job search can be as easy as walking in to the employer's office & asking for work.
Job search can be as easy as walking in to the employer's office & asking for work or month & sometimes year long search for a perfect position. The question finally comes down to what kind of Job you are looking for?
We all want ideally a Job that doesn't really feel like a Job. Something that we enjoy doing & with good colleagues around us. But as they say, we can't get always everything we wish.
So how do I find Jobs near me? Let's break it down by type of Jobs that you are looking for:
Student Jobs
These are temporary Jobs while you finish your school, college or university degree. It must pay enough so that you can either pay your course fees and/or support yourself completely.
Ask yourself what do you enjoy doing in your free time?
It would be cool that you work somewhere where you can enjoy the activities & also get paid for it.
Watch football, baseball or soccer & drink beer? – Sports bar would be ideal place for you.
Watch movies & eat popcorn? – Check out the cinemas near you.
Fashion & Makeup – Big brand stores would be perfect & beautiful..right?
Fitness & Healthy Eating – Your local Gym would be a place to start.
Programming & Internet of things – Well just type in your dream Job title in google & don't forget to click search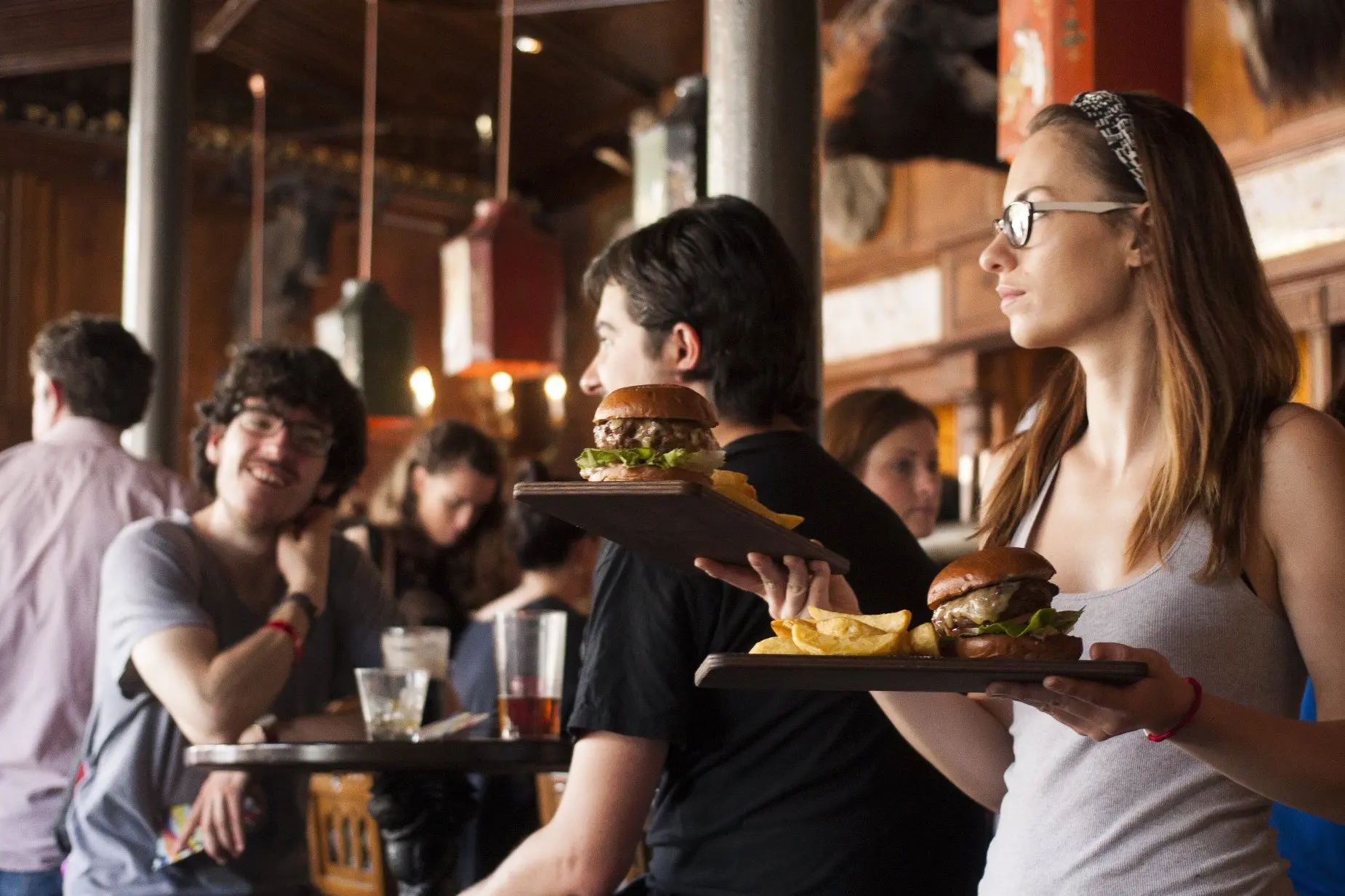 How To Apply For A Job:
First thing you can do is check out all the famous Job sites in your country, region & see if you find something that you like.
If not, then approach your local bar, restaurant, cinema, gym with a one page resume & apply for any open positions they have.
Even if they do not have any positions now, leave your details & ask them to contact you just in case some vacancy pops up.
Show them that you are serious about the Job & eager to learn. Most of these places know that these Jobs are temporary & will train you in all the skills that you need. Please show that you are passionate about the Job.
Professional Jobs
For career professionals who are looking for full time Jobs, start with your favourite Job platform. Filter the Jobs by industries & sectors that you would like to work in. Shortlist the Jobs that interest you & find out about the employers, benefits, salary.
Very important factor is how far the daily commute to work is. Check train, bus timetable and coverage. If traveling by car or motorcycle check the distance, traffic & parking. Estimate the daily or monthly travel costs.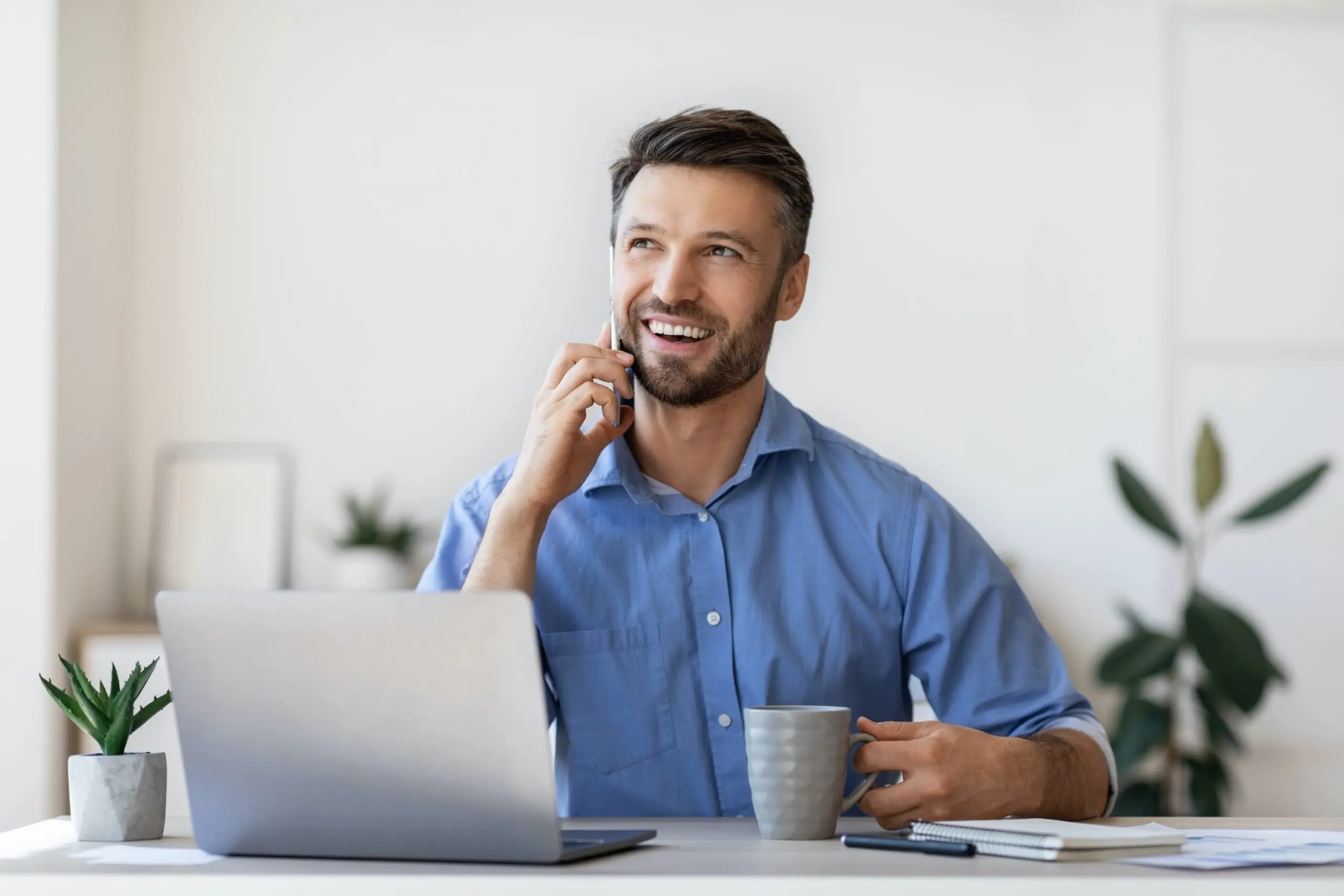 Prepare Your Application
Prepare a pleasant covering letter highlighting why you are the best person for this Job.
Make sure you cover all the important skills that you have.
Prepare a detailed resume highlighting your best experiences & achievements in your previous employment.
Apply for your selected Jobs & wait for the response. If you get no response for some positions then send a gentle reminder.
Sometimes the HR department is so overworked that they can not even send a confirmation. If you get rejected, then don't lose hope, there is always another interesting Job waiting for you or being created.
Most important is that you find your dream Job which makes you happy. Check out latest & Best Jobs Near You
Our international Job platform Jobstoday.world offers you every day updated Jobs in many countries.