For many, landing a job in marketing sounds like a dream, but the process of accomplishing it is far from dreamy.
For many, landing a job in marketing sounds like a dream, but the process of accomplishing it is far from dreamy. Not only that you have to keep up with the trends, craft a compelling resume and portfolio, but also, you need to deal with companies that ghosted your job application.
How To Find The Best Marketing Jobs In The Covid-19 Era
Despite having a degree or experience, finding jobs in marketing is challenging, additionally because it's a broad industry. Young professionals and grads often have a vast knowledge of marketing but not expertise in a specific branch.
Thus, the competition is intense, and the pandemic made it more difficult to find a well-paying marketing job. Yet, it is achievable, and these are the tips that can be a game-changer for you. Here is how you can find the best marketing jobs in the COVID-19 era.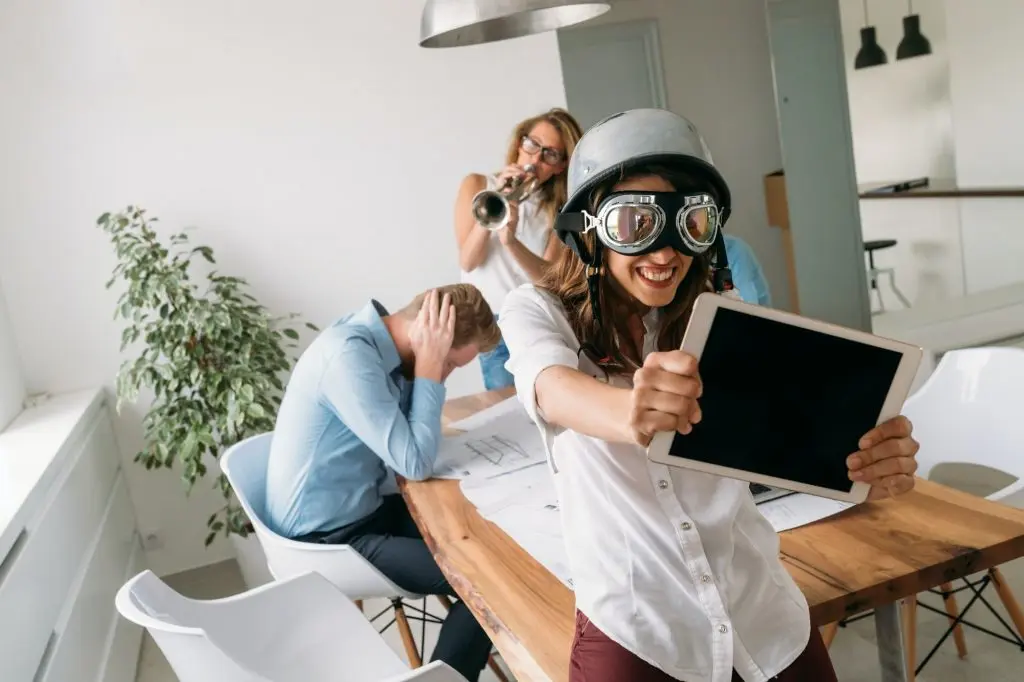 3 Tips On How To Find Jobs In Marketing And Accelerate Your Career
1. Avoid Applying For Works That Surpass Your Experience Level 2
Coronavirus caused higher rates of unemployment in three months than it did in two years of the Great Recession. Hence, there are so many marvelous talents looking for a marketing job and many of them had long and stable careers in pre-coronavirus times.
Don't be afraid to start small while having big dreams at the same time. Tweak your resume until you are satisfied. Make your portfolio stand out. And apply for jobs that are compatible with your experience and abilities because that gives you much higher odds of success.
2. Think About What'S Your Ideal Job Position
Consider what are your interests, goals, and set of skills. Where do you see yourself in a few years? What job position fits your abilities and vision? Once you have cleared that out, imagine having an interview for this job position. How would you answer the questions such as "Why are you the perfect candidate for this work?"
Work on making your portfolio and resume compatible with your ideal job position. And don't apply for a vacancy just because it has marketing in its title.
3.Work On Your Skills
Education will never be enough, especially in the post-pandemic world. Don't stop nurturing your marketing knowledge and skills just because you finished college. Read, listen to podcasts, manage social media accounts, or learn how to work in a new program. Form your experience and abilities because that will make a difference when applying for jobs in marketing.
Where To Find The Best Marketing Jobs?
Before starting your job pursuit, you should know that the average base pay for entry-level marketing jobs ranges between $32,000 and $55,000 per year. But senior managers can earn up to $141,000 yearly. Marketing roles vary from chief marketing officer to digital marketing manager, depending on your skills and experience.
Jobstoday.world helps you discover the best marketing jobs across all industries, tailoring it to your abilities and preferences. These are some of the works in marketing you can find in the US and Europe.
As an international Job platform Jobstoday.world offers you every day updated Jobs in many countries. Are you interested in New Jobs in United States?