Administrative Assistant jobs focus on taking care of the administrative responsibilities of an office.
Administrative Assistant jobs focus on taking care of the administrative responsibilities of an office. As part of your job, you would act as the point of contact connecting people with your employer.
You would be managing the filing system, handling requests, planning meetings, creating emails, letters, reports, minutes, etc. Now, let us have a look at the Administrative Assistant Job profile in detail.
Why should You Choose an Administrative Assistant Job in 2022?
As an Administrative Assistant, you would have to look into the smooth operations of your workspace. You would be delving into a variety of job roles, as we discussed earlier. Now, let's have a look at why you should consider an Administrative Assistant job in 2021.
When we consider the compensation obtained by Administrative Assistants in the UK, the average base salary is £18,390. The lowest is £14,000, and the highest is £25,000 as per the last updated data on Payscale, which was on June 29, 2021.
As per the US Bureau of Labor Statistics (BLS), the median salary is $40,990 per year. When it comes to the lowest compensation, it is $26,880, and the highest 10% of Administrative Assistants in the US get $67,510. The data from BLS is from May 2020. The salary scale is attractive considering the job requirements and qualifications.
Work in diverse industries
When you decide to start an Administrative Assistant job, you must know that you can work in diverse industries. They include healthcare and social assistance, accounting for 23% of Administrative Assistant jobs in the US as per BLS. Other sectors include educational services, professional, scientific, technical, government, and other organizations.
There is a job requirement of 2,638,800 as per BLS. But, the data from BLS shows that there could be a 9% decline in it from 2019 to 2029. It will be due to the changes that would happen in the technological landscape in the coming years.
Flexibility and work environment
As mentioned, technology is playing a crucial role in this job sector. But, it doesn't mean that it would evade all the jobs available for Administrative Assistants. Flexibility in the form of remote working would be a part of this change. Currently, there has been an increase in the demand for virtual assistants as well.
When it comes to the work environment, you could be working from an office or home. You can gain exposure to different scenarios and gain experience that can provide you professional and personal growth.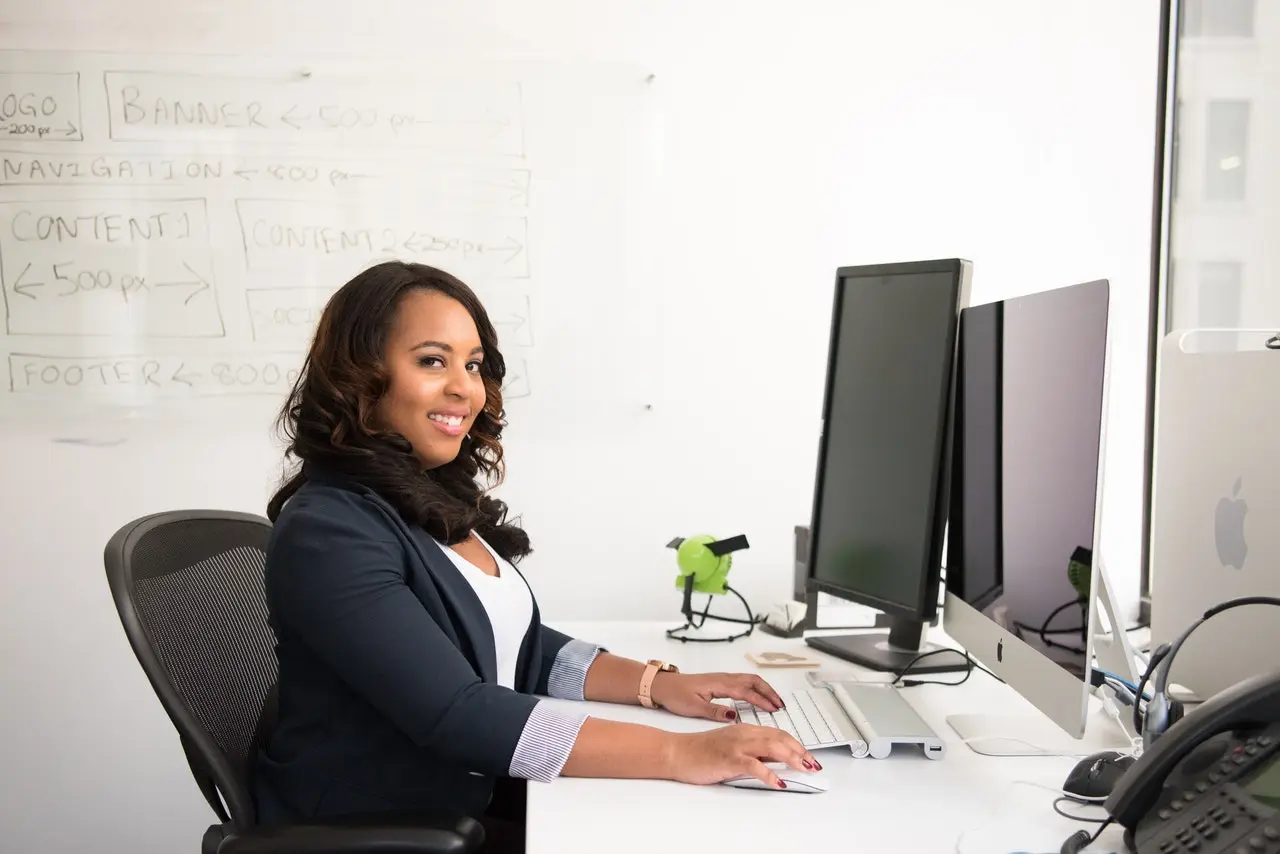 What are the Skills Employers Look for in Administrative Assistants?
Here are some of the skills that employers look for while hiring an Administrative Assistant. You might be having most of them, but upgrading them can be beneficial in the long run.
The ability to communicate well is an essential skill set when it comes to Administrative Assistant jobs. You need to have excellent speaking, listening, and writing skills. It is because you will have to draft emails, memos, communicate with clients and employees.
In this technology-driven world, it is imperative to have IT skills. You must work well with MS Office, which includes proficiency in PowerPoint, Excel, and Word.
Besides that, you must be able to use the Internet efficiently. It includes scheduling meetings, updating calendars, sending emails, etc. Apart from computer software, you must have experience using equipment like printers.
As part of this job role, you would have to organize and schedule meetings and other events in your office. You have to handle them seamlessly without any delays and errors. Apart from that, you should have multitasking abilities as well.
Problem-solving and decision-making abilities
Employers would look into your decision-making and problem-solving skills while recruiting you as an Administrative Assistant. It is essential as you would have to handle different situations while you work in an office.
Besides the skills discussed above, you should have a high school diploma or equivalent to attain Administrative Assistant jobs. Having certification in using accounting software and other industry-specific certificates can also be helpful for you.
By polishing your skills regularly, you can acquire, for example, an Administrative Assistant in United States. Since it is flexible, you can also search for its remote alternative based on your requirements.